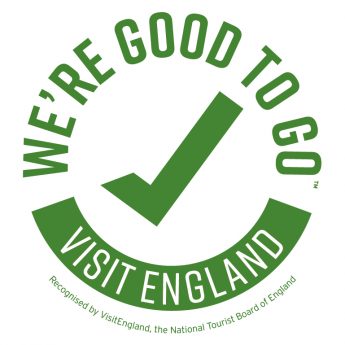 Bed and Breakfast at the Abbey Guest House combines modern convenience with period charm.
Ideal for couples, it's the perfect place to stay when exploring York.
Should you wish to book "Room Only" accommodation or your required dates are not available on the website please contact us directly on info@abbeyguesthouseyork.co.uk  or call us on 01904 627782 for up to date availability and pricing.
Thank you so much for providing for such a wonderful stay
Everything was perfect from your hospitality, location, accommodations and breakfast. York was terrific and it literally started and ended with you. We loved your charming house, the ease of walking to and from the train station and town; and the lovely river view. Thank you!!
Lovely home...
...gracious and very friendly hostess, great location, delicious food, good beds, big, fluffy towels! I would love to come back. Thank you.
The ideal place to stay in York
The front garden is right on the river walkway so you can sit out, sip your tea and watch the people walk by and the boats sail along. A very short walk will get you to a variety of restaurants or cafes and a number of local attractions.
We thoroughly enjoyed our stay!
Very friendly and informative hosts. The English breakfast was delicious and fueled our day. The beds enveloped us in comfort and warmth. The location is a 5 minute walk to the city centre.
Can't wait for next year
Very friendly hosts who make our stay something we look forward to every year. Lovely location overlooking the river, an English breakfast to die for and walking distance from all the main attractions.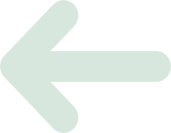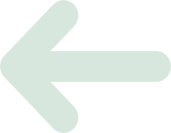 more reviews